CHASE
Back To The Yard Presented by Chase (B2TY) is an investment in the Historically Black College and University (HBCU) community.
B2TY connected students with financial health, career development, and wealth building tools.
Each activation consisted of a 3-hour outdoor experience including a 60-minute gameshow-style stage program and The Octagon Lounge – a social space for students to connect live with Chase for valuable career advice.
Think True owned project management, creative strategy, brand design, production, programming, and talent sourcing.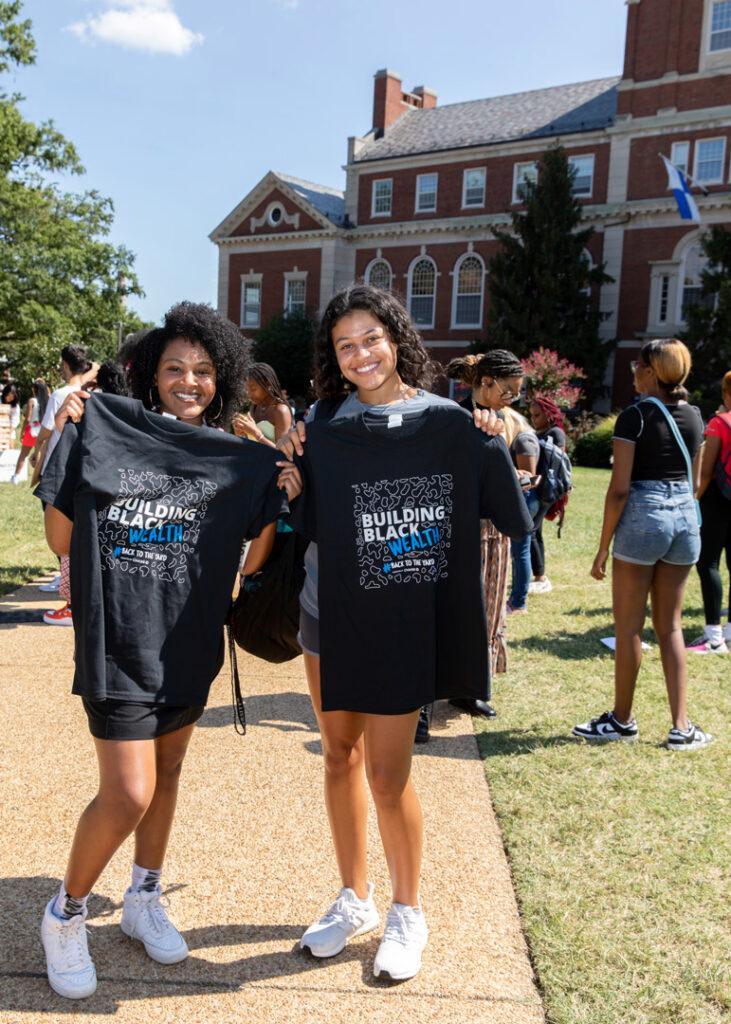 NEARLY
4,000
STUDENTS ATTENDEES
17
MINORITY-OWNED BUSINESSES ENGAGED
2023 Ex Award Gold Finalist for Best Multicultural Event Campaign